Introduction
Hello there, my name is Raïd Laabi, a Digital Swiss Army Knife and the founder of laabiraid, a creative digital agency based in Tangier, Morocco, operating worldwide. With roots deeply intertwined with this culturally diverse city, strongly influenced by French and Spanish heritage in lifestyle, language, and architecture, my approach to digital services is fueled by a multitude of perspectives. My journey has led me to acquire a Master's Degree in Computer Science and Communications from the University Lumière Lyon 2, France, and to travel across continents to explore the world and gain invaluable skills.
My expertise is a result of a diverse range of experiences in the digital industry. From crafting efficient digital strategies, to curating captivating creative designs, and capturing the essence of moments through photography, I've honed my skills to provide comprehensive solutions. My mission is to elevate the online presence of both businesses and individuals, enabling them to reach their audience effectively.
Through this article, I invite you to explore the many services I can offer your business, and discover how my remote digital agency can empower you on your journey towards online success.
Expertise For All Company Sizes: Digital Agency for Businesses
With my creative digital agency, I offer a wide array of services designed to empower businesses across the spectrum, from startups to multinational corporations. Each service is meticulously crafted to address specific needs, ensuring your brand thrives in the digital landscape. Whether it's mapping out your digital journey, designing your visual identity, fostering connections, or boosting visibility, I offer a comprehensive set of skills tailored to your success. With laabiraid, you get all the tools to succeed at you disposal, ready to be deployed according to your brand's objectives.
Digital Strategy: Crafting Your Online Blueprint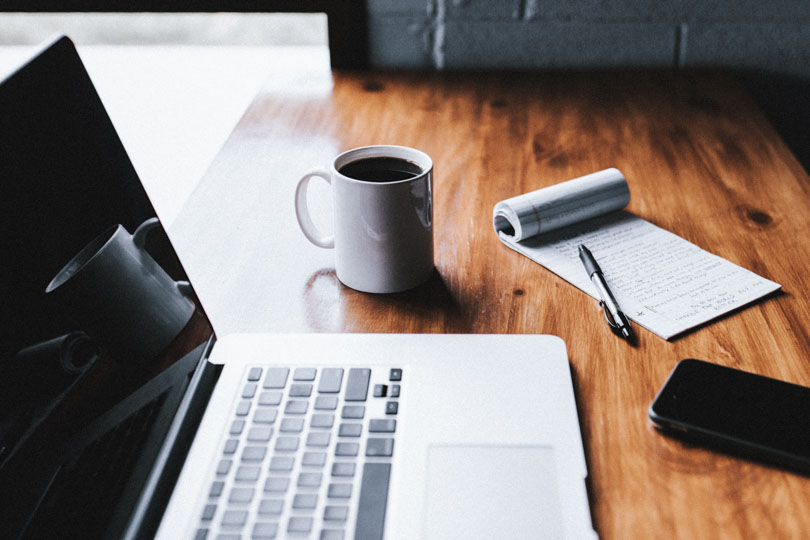 When you need a roadmap to succeed and thrive in the digital world, my expertise in digital strategy comes into play. I analyze your brand, target audience, and goals to create a personalized plan that aligns every digital effort with your business objectives.
Learn more about my Digital Strategy Service
Creative Design: Visualizing Your Identity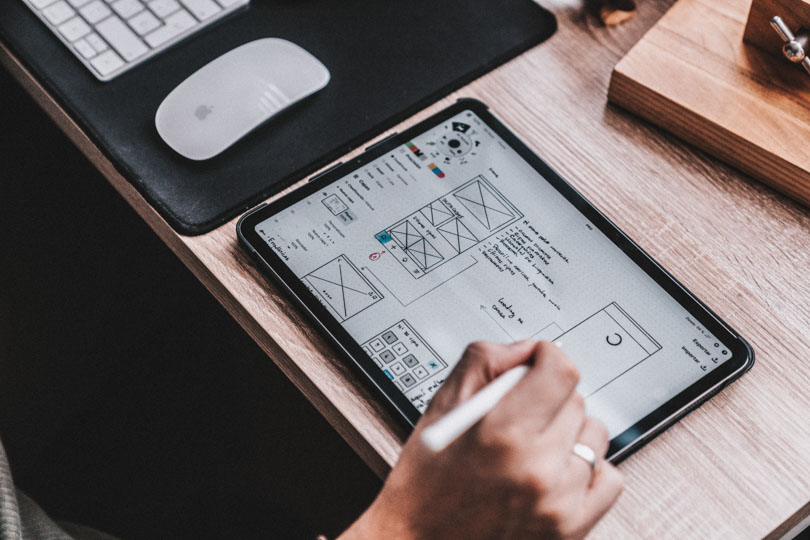 In a visually driven world, creative design is paramount. I bring your brand's essence to life through captivating visuals, encompassing logos, interfaces, and more. By understanding your vision, I create designs that resonate deeply with your audience.
Learn more about my Creative Design Service
Content Marketing: Building Connections Through Engagement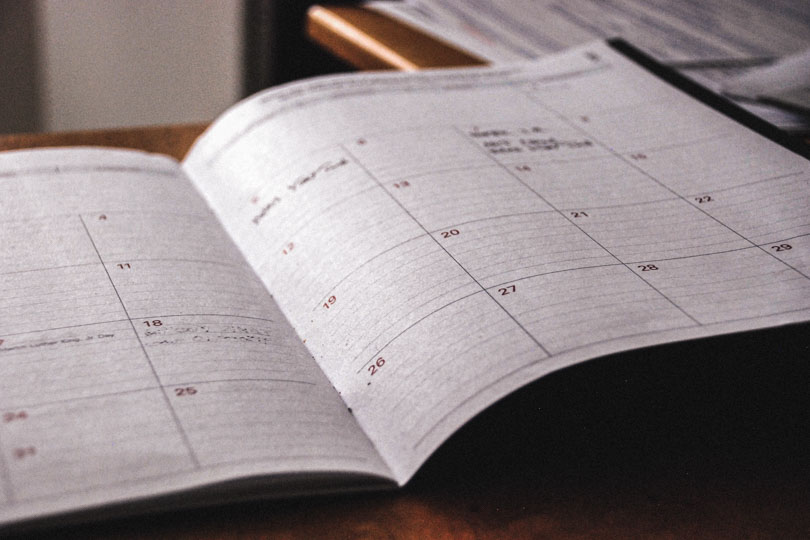 When it's about building lasting connections, content marketing takes the lead. I curate compelling content that engages your audience, fostering trust and loyalty. Through strategic messaging, I transform your brand into a conversation starter.
Learn more about my Content Marketing Service
SEO Optimization: Elevating Your Online Visibility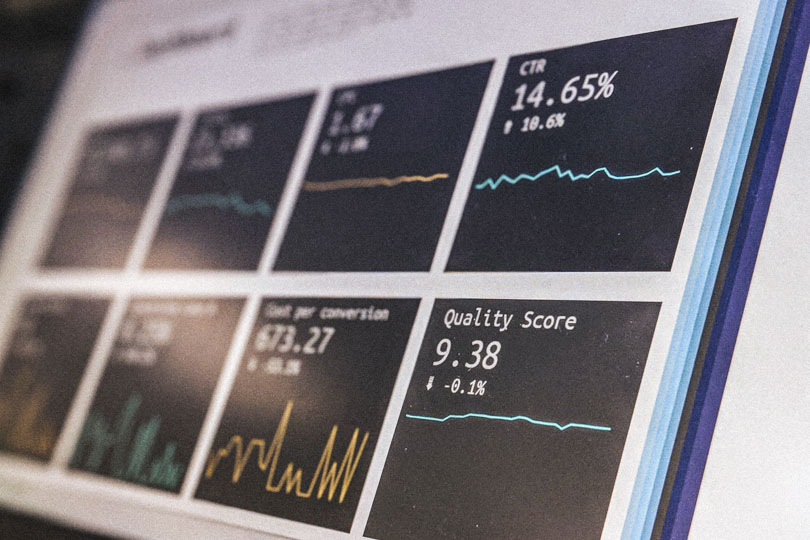 Enhancing your online visibility is essential, and that's where SEO optimization plays a pivotal role. I deploy strategies that ensure your brand emerges at the forefront of relevant searches, driving organic traffic and increasing your reach.
Learn more about my SEO Optimization Service
Project Management: Orchestrating Seamless Execution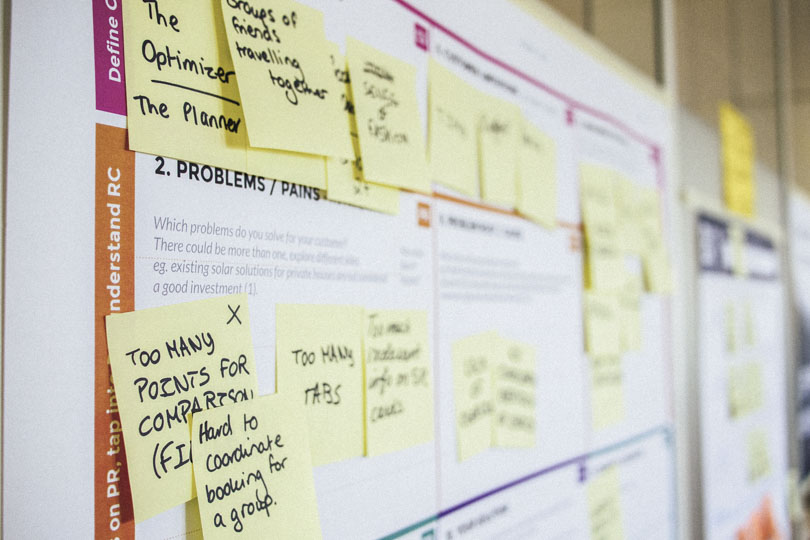 Behind every successful endeavor is meticulous planning. With my adept project management skills, I ensure every project flows seamlessly. From inception to completion, I manage each step, keeping your goals on track and achieving results.
Learn more about my Project Management Service
Content Creation: Crafting Your Brand's Story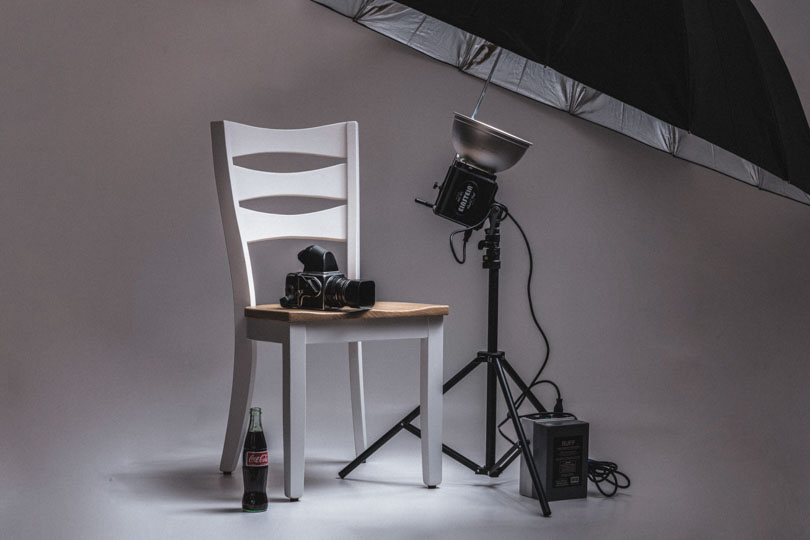 Authenticity is key in the digital world. Through content creation, I tell your brand's story using striking visuals and compelling narratives. By understanding your company, I convey your values and connect with your audience.
Learn more about my Content Creation Service
Empowering Individuals' Online Presence: Digital Agency for Budding Brands and Artists
With my creative digital agency, I am dedicated to empowering individuals, including solo-preneurs, artists, and dreamers, to establish a compelling digital presence. I offer a comprehensive set of services that cater to their unique needs. From designing a captivating brand identity to capturing moments through photography, showcasing your creations through carefully coded websites and apps, and conveying messages through videos, I help you tell your unique story to the digital world. With laabiraid, your individual digital presence takes center stage.
Logo and Brand Designs: Designing Impactful Personal Brands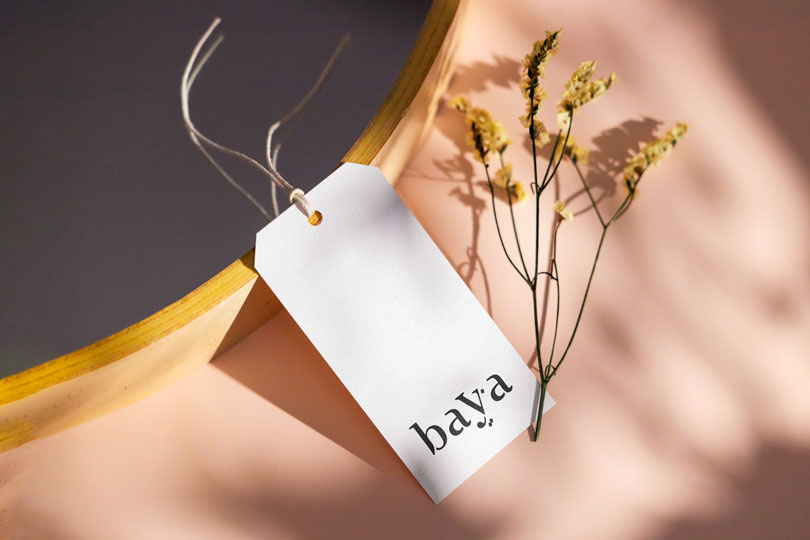 In a digital landscape teeming with possibilities, crafting a personal brand is paramount. My expertise in creating impactful logo and brand designs ensures that your digital identity resonates authentically with your vision. By understanding your essence, I curate designs that captivate and leave a lasting impression.
Learn more about my Logo & Brand Design Service
Portrait and Product Photography: Capturing Visions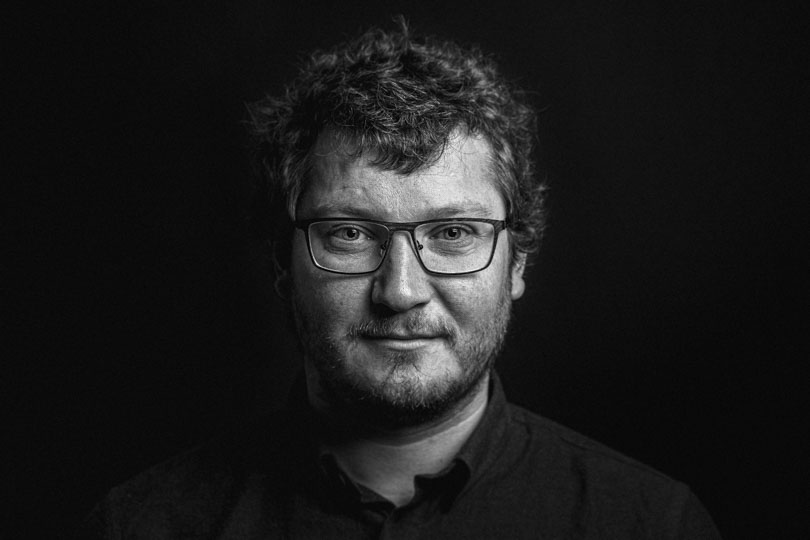 Visuals speak volumes, and my expertise in portrait and product photography captures the essence of your vision. Whether it's a captivating portrait or an alluring product display, my lens translates your ideas into striking visuals that convey your message effectively.
Learn more about my Portrait Photography Service or my Product Photography Service
Website and App Development: Showcasing Creations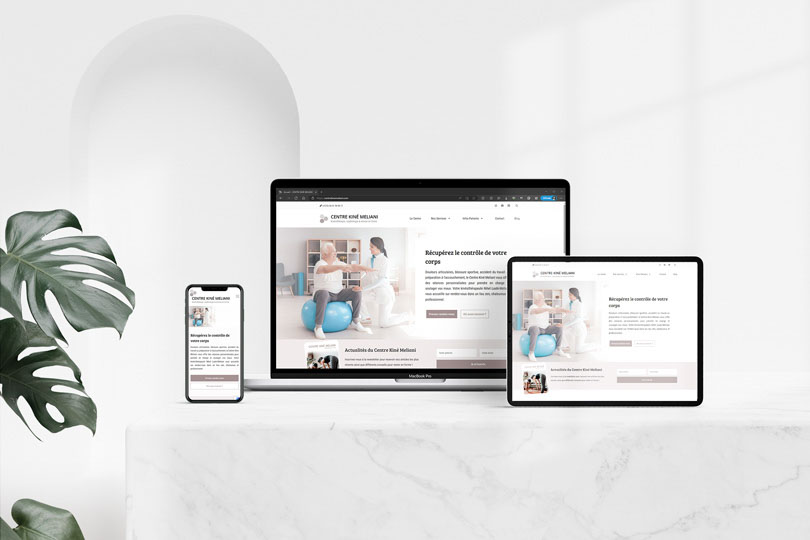 In the digital age, your creations deserve a platform that reflects their essence. My proficiency in website and app development allows you to showcase your work or products online seamlessly. From engaging porfolios or e-commerce websites to functional apps, I transform your vision into a digital reality.
Learn more about my Website & App Development Service
Promotional Videos: Conveying Messages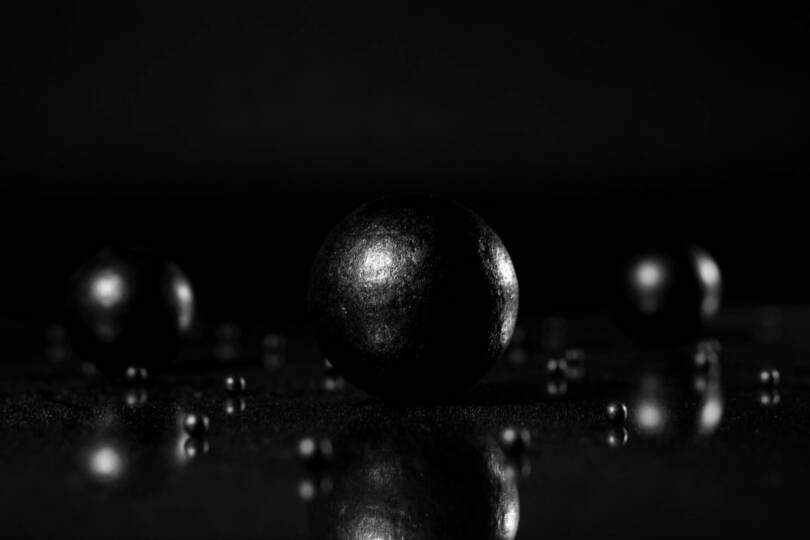 The power of video in digital communication is unparalleled, and that's where promotional videos come into play. I emphasize the value of conveying messages effectively through compelling visuals. With a knack for storytelling, I create videos that resonate with your audience, leaving a lasting impact.
Learn more about my Promotional Video Service
Elevating Architecture & Industry
In the dynamic worlds of architecture and industry, effective visual representation holds immense value. Architects, real estate developers, and industrial entities find their visual voice through my lens. I provide a suite of services meticulously crafted to illuminate your projects and position them optimally. Whether you're an architect with monumental creations or an industry leader with innovative projects, I'm dedicated to not only helping you drive business growth but also establishing your brand as a beacon of innovation and excellence. By portraying your work with precision and creativity, I ensure your contributions to architecture and industry shine prominently in the digital spotlight.
Architectural Photography: Presenting Monumental Legacies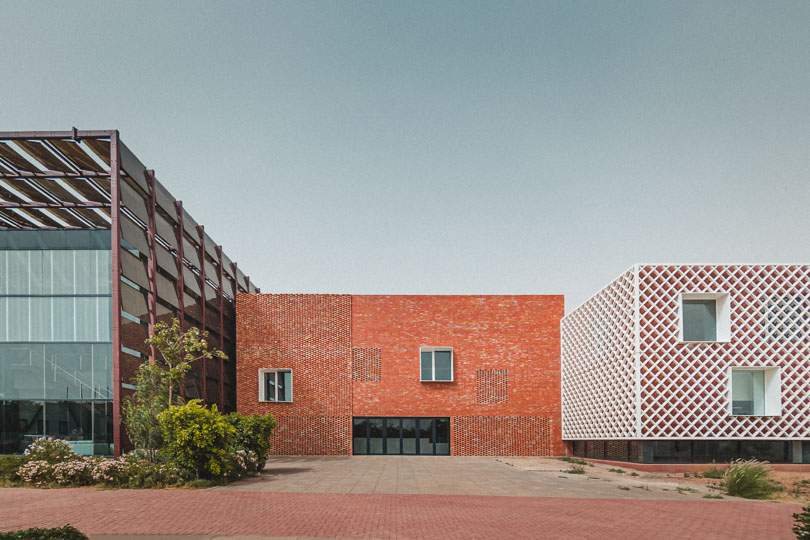 Architectural wonders deserve a spotlight that befits their grandeur. My expertise in architectural photography guarantees the preservation of your creations in their most breathtaking form. By highlighting architectural intricacies and design excellence, I communicate the essence of your work to your target audience. This not only enhances your digital presence but also reinforces your reputation as a visionary architect.
Learn more about my Architectural Photography Service
Industrial Photography: Showcasing Innovation and Impact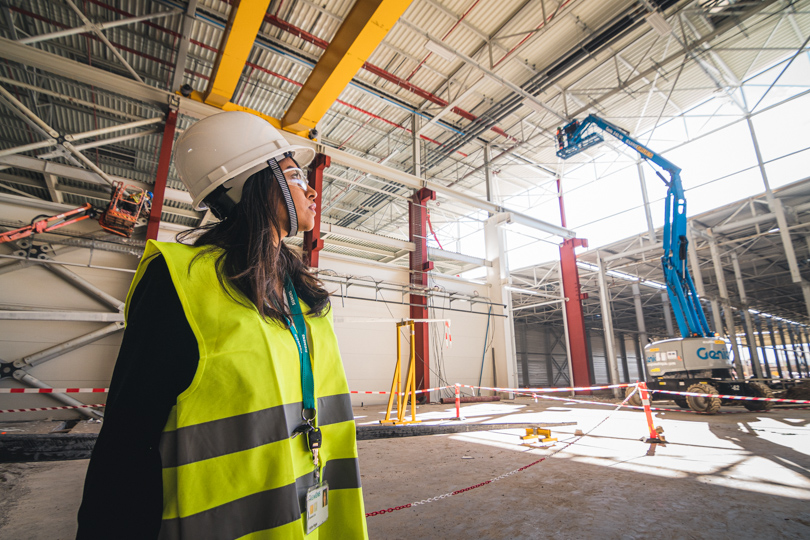 In the realm of industry, showcasing innovation is crucial for growth. My proficiency in industrial photography captures the essence of your projects, underscoring their ingenuity and significance. Through compelling visuals, I amplify the impact of your industrial ventures, aiding your business growth and cementing your reputation as an industry leader.
Learn more about my Industrial Photography Service
Multilingual Digital Agency
Navigating the global digital landscape demands effective communication across languages. With fluency in French, English, Spanish, and Moroccan Arabic, I seamlessly bridge linguistic gaps, enabling harmonious collaboration in international environments. This linguistic versatility fosters connections with parties from diverse backgrounds and cultures, ensuring your brand's message resonates authentically worldwide.
Tangier-based Global Services
Anchored in the vibrant city of Tangier, Morocco, my remote digital agency enjoys a strategic advantage for international collaboration. Tangier's favorable timezone allows for seamless interaction with Europe, the US, the Middle East, and Asia. The absence of time constraints empowers me to offer services that cater to global markets.
Conclusion: A Digital Agency with Comprehensive Services
In a world where the digital landscape evolves ceaselessly, laabiraid stands as your steadfast partner. I invite you to embark on a journey of growth, innovation, and digital success together. Whether you're a business, an individual, or an architectural visionary, I am here to transform your aspirations into digital triumphs. Let's shape a vibrant digital narrative, transcending borders and expectations.